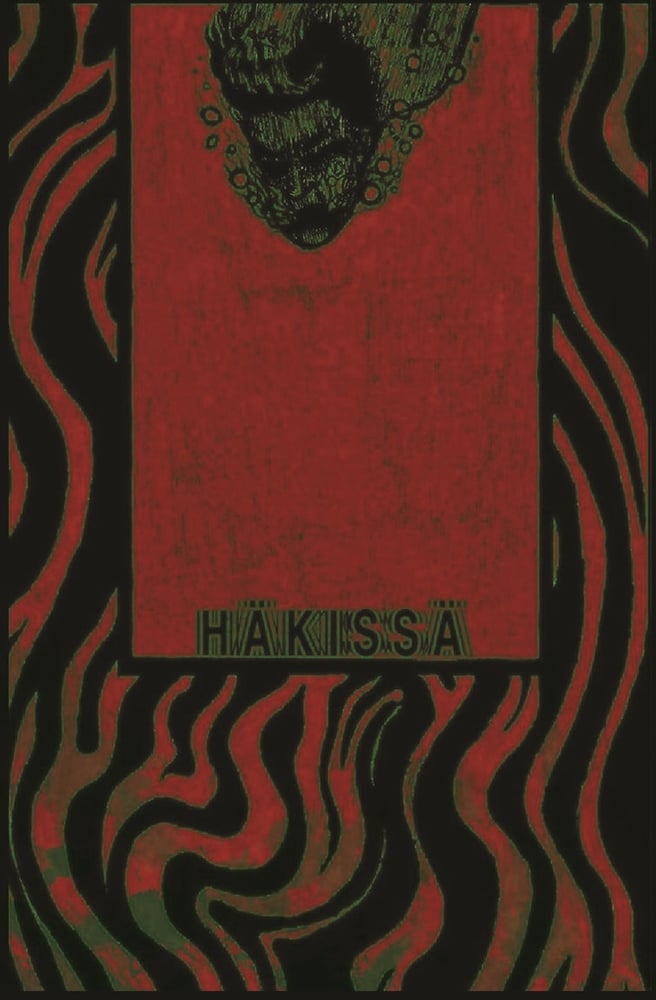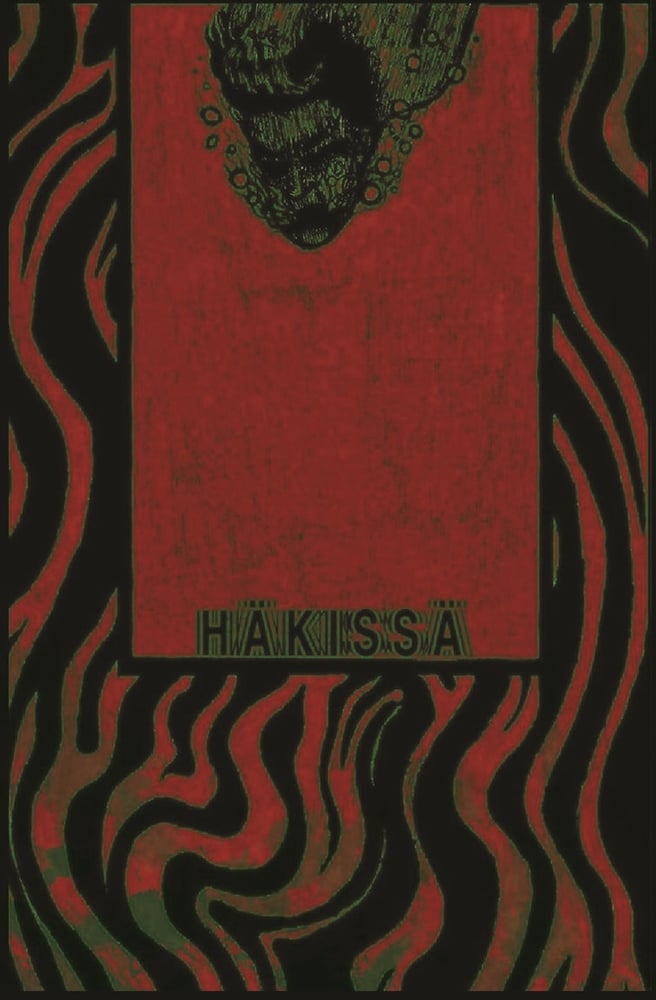 TAPES
€4.00
Rutsa - Häkissä
RUTSA offers you some serious sonic violence in a filthy mutation of sludge, grindcore and crust. These warrios from eastern Finland punch you and drag you into madness with these seven powerful tunes of desperation, hate and disgust.
Gray State - Filled With Rage
GRAY STATE is another example of youthful energy emerging from Pirkanmaa concrete jungle. Located in the Tampere/Sastamala axis, Gray State has chosen metallic hardcore as their weapon of sonic destruction. Beatdown is the name of the game. This is a blue-colored tape version of their EP, which was released on CD last summer.
Vuosi Nolla - S/t
VUOSI NOLLA is a five-piece crust punk band from Tampere, Finland. They operate in the desolate fields of melodic neocrust, in the vein of those bands which always get namedropped when anyone even dares to say "crust".
Please select Germany as your home country if you live inside Europe for correct shipping costs. If you live outside Europe, please select United States.